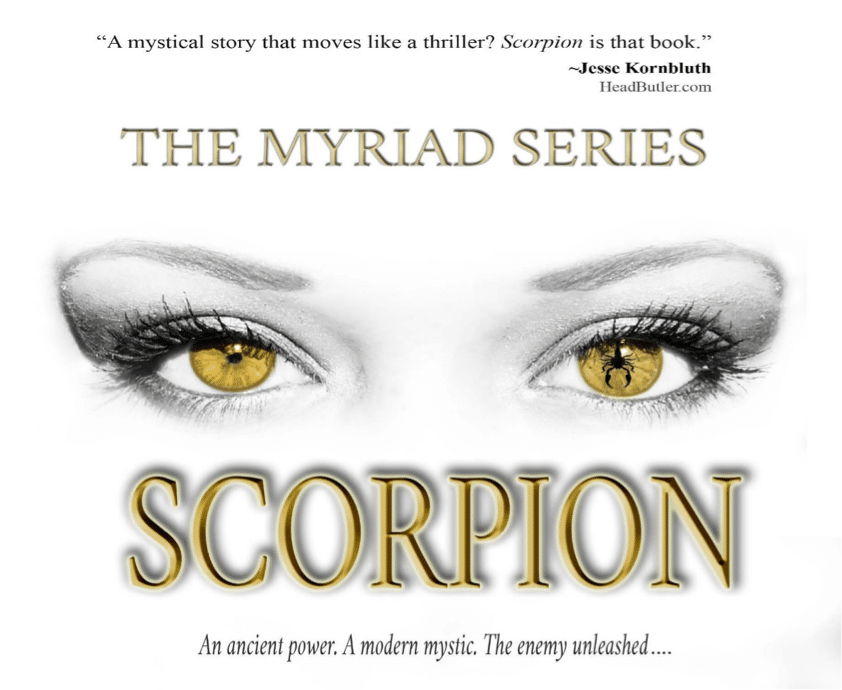 Join me for the Pre-Launch of the exciting new novel "SCORPION"
Limited Edition Book Signing and Reading
Makes A Magical Christmas Gift! ∙ Enjoy the Celebration!
Date: Wednesday December 14th, 2016.
Time: 5:30 pm to 9:00 pm (anytime)
Where: Supermarket Restaurant & Bar (416-840-0501)  www.supermarketto.ca 
              268 Augusta Avenue (Just South of College)
RSVP: cindystone@imagineinspireengage.com
RSVP appreciated but not required.
Pre-order your Limited Edition Scorpion copies, to ensure you won't be disappointed.
Pre-launch signing party: $25.00 CDN ∙ listed at $24.99 USD